Our Kids Martial Arts Classes Treat Your Child To Awesome Martial Arts Skills And Incredible Character Development
Martial arts class is a one-of-a-kind activity for parents who want their kids to develop in all the ways that matter—mentally, physically, socially—all in one place. And Jeff Speakman's Kenpo 5.0 Whittier is the place to be for the very best martial arts classes around.
Claim Your Web-Exclusive Trial Offer Here!
Sign up now to save a spot for your child in our Kids Martial Arts class!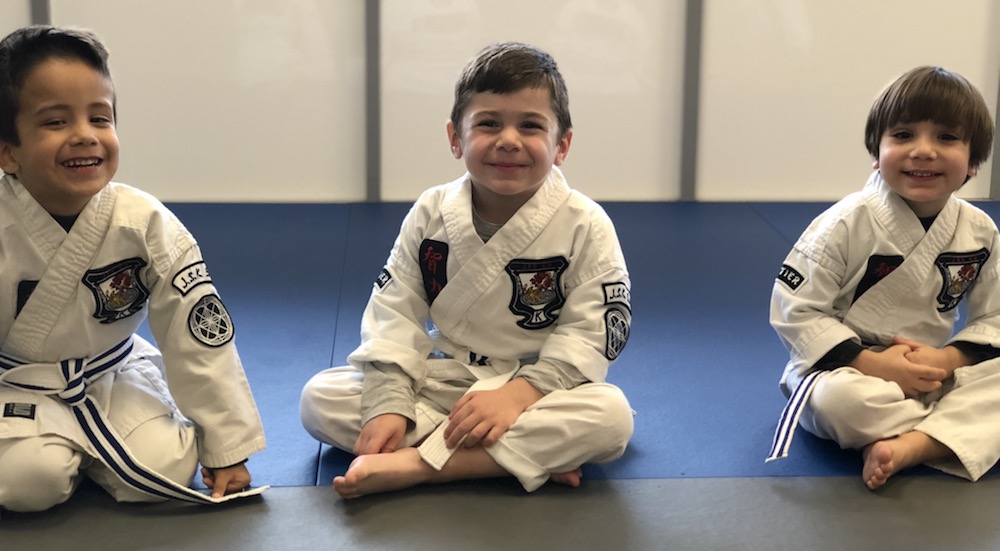 Martial Arts for Kids: Building Character and Having a Blast
Our excellent, development-focused Kids Martial Arts class is designed to help your individual child grow. We teach a complete mixed martial art, called Kenpo 5.0, which combines self-defense, stand up fighting, and ground fighting in an environment that's safe, intentional, and a whole lot of fun.
Teaching Focus - As we practice technique, we're teaching focus and goal-setting.
Encouraging Effort - Our class is a place where we cheer each other on.
Reinforcing What You Teach at Home - We reward 'character stripes' for excellence not just in martial arts, but for excellence at school and at home.
Having FUN!
Whittier is Where They Become Their Best.
When your child has the highest-quality teaching around, they have what they need to be their best. Our martial arts instructors in every, single child to make that happen—which makes the most of YOUR time, effort, and money. Here's what you can expect for your child:
Make friends - Learn alongside peers that can last a lifetime.
Reach their goals - Guaranteed support and individual attention to succeed.
Conquer their fears - Grow in an environment that encourages resilience, strengthening their belief in themselves.
In other words, we're here to help your child become their best.
Good news: Jeff Speakman's Kenpo 5.0 Whittier is now enrolling!
We all want our children to become lifelong learners and constructive members of the community—and it all starts now! We're excited to share Martial Arts learning with you and your family.
Just fill out the short form on your screen to get started!