Our Programs
KIDS MARTIAL ARTS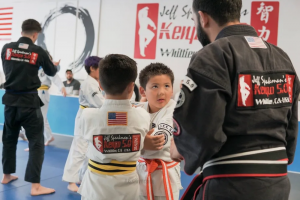 Jeff Speakman's Kenpo 5.0 Whittier is now enrolling! Give your child the activity that will help them grow their mind, body, and confidence while making friends and having a ton of fun!
FITNESS KICKBOXING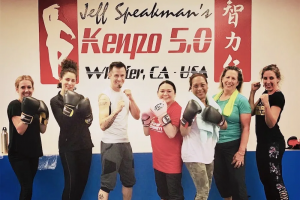 Get active and stay fit with Fitness Kickboxing at Whittier! Enjoy a total-body boost that combines cardio and toning with expert instructors, great music and the motivation you need!
YOGA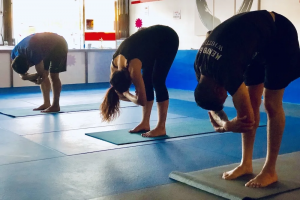 Become a healthier, happier you with a Yoga class at Jeff Speakman's Kenpo 5.0 Whittier! Practice the poses you need to get natural tone, flexibility, relaxation and better piece of mind.
ADULT MARTIAL ARTS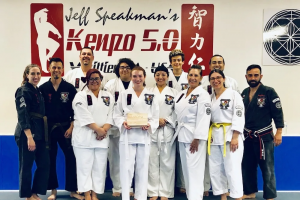 Get fit faster with Adult Martial Arts classes at Jeff Speakman's Kenpo 5.0 Whittier. Master your self-defense skills while getting the total-body benefits and discover your best self while you're at it!
BIRTHDAY PARTIES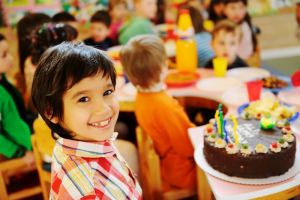 Give your child the chance to have fun and be in the spotlight on their special day with their friends here at Whittier! We'll handle the stressful stuff so that you can enjoy the moment of your child's birthday!
WOMENS SELF DEFENSE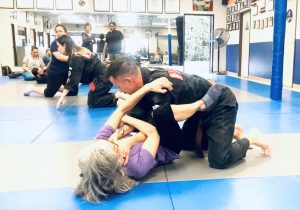 PERSONAL TRAINING